Former Sixth Form Student Panashe, Shares His Experiences at London School of Economics
Panashe Kanjere left Nottingham Academy Sixth Form in July 2019, since then he has had a fantastic experience through his degree at London School of Economics and a fantastic experience completing a range of internships over the summer. We were thrilled that Panashe contacted us to tell us all about it. Hear about his experience below.
London School of Economics
I have been fortunate enough to be awarded a scholarship for History. My degree is really flexible and allows me to pick outside modules. The modules I chose for this year are "Economic Growth", "International Politics since 1914", "Power, Inequality and difference: Contemporary themes in Sociology", and "Public Law".
Outside of my academics, I play basketball for LSE's first team, and I have been elected as the next first-team captain. I am also an active member of the Law Society.
Internships
Clifford Chance: I have completed various programmes with the firm since my internship in April. I am currently in the final stage for the "SPARK" vacation scheme for exceptional first-year students. With a final interview on February 4th. If successful, I will spend another week at the firm in June/July and visit one of their international offices. Most importantly, I can secure a training contract as a trainee solicitor at Clifford Chance in July this year. I will let you know how everything goes.
I am going through the application process for first-year schemes at Allen & Overy, Freshfields, Weil, Linklaters and Herbert Smith Freehills (HSF). I am also aiming to secure two additional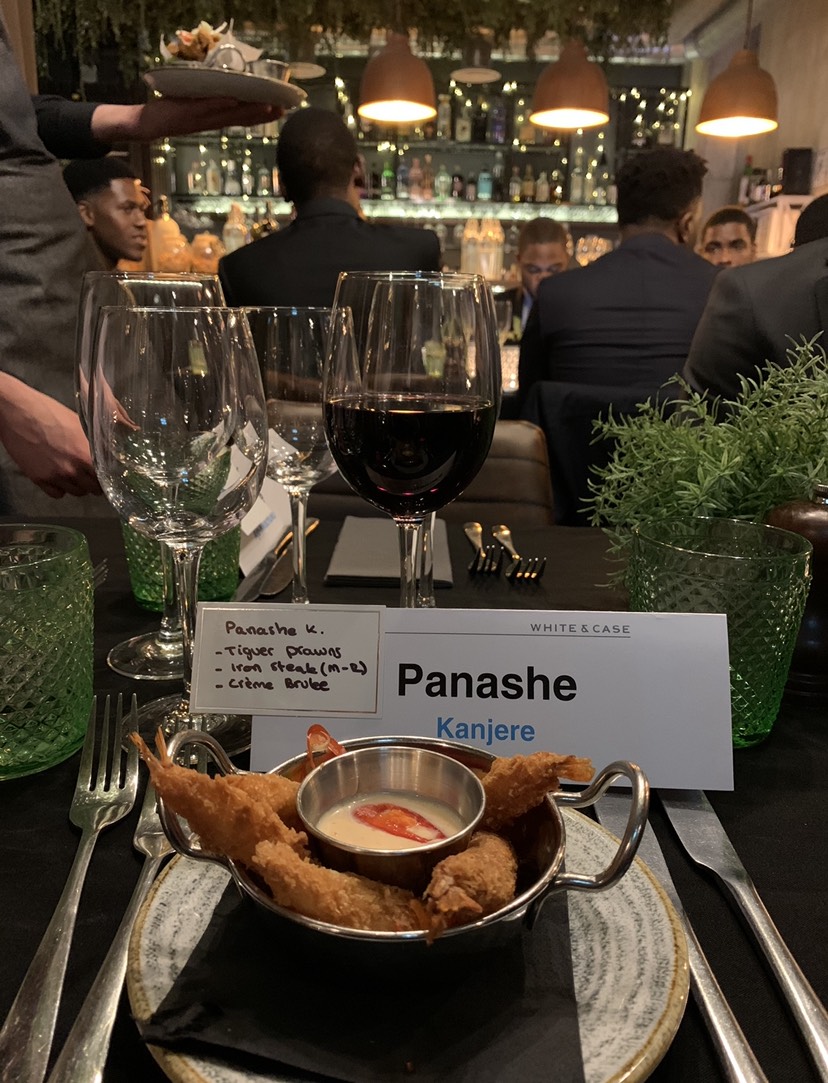 scholarships with Linklaters and HSF.
In November, I was fortunate enough to be the only first-year student invited to a dinner at White & Case in association with BML. I have included some pictures.
In October, I was awarded a place in a highly competitive and exclusive law programme. On this programme, I receive one to one sessions with expert coaches and ex Magic Circle Lawyers on applications. I have attended open days at Linklaters, Herbert Smith Freehills, and Clifford Chance. Each Open Day has allowed me to build relationships with the Graduate Recruitment, Trainees, Associates and Partners at each firm.
In September, I was invited to Morgan Stanley for the top 100 students Uni start event. I attended an open day at Morgan Stanley after that, and I was referred for a spring week. I also attended an open day at Goldman Sachs.
Additionally, I have attended workshops and skills sessions with BPP Law School, Allen & Overy, and Clifford Chance. These experiences have developed my commercial awareness, analytical skills and presentation skills.
Summer:
After applying for the Bank of England scholarship I was awarded a mentor at the bank and given the opportunity to gain experience there.
I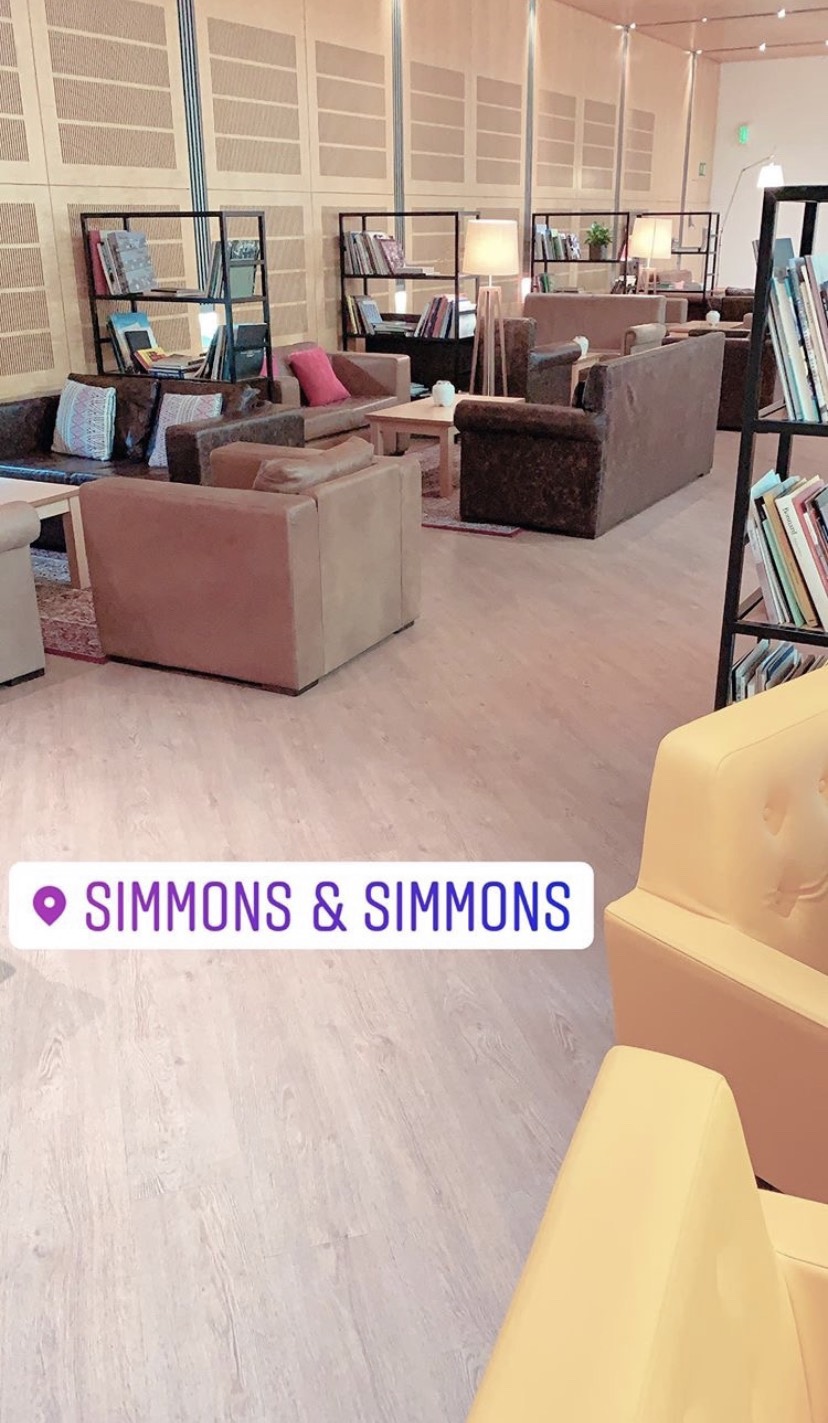 spent the summer interning at various firms in London, including McKinsey & Company, Simmons & Simmons, Freshfields, BNY Mellon and Allen & Overy. On top of being paid for most of my internships, every firm paid for my travel and accommodation.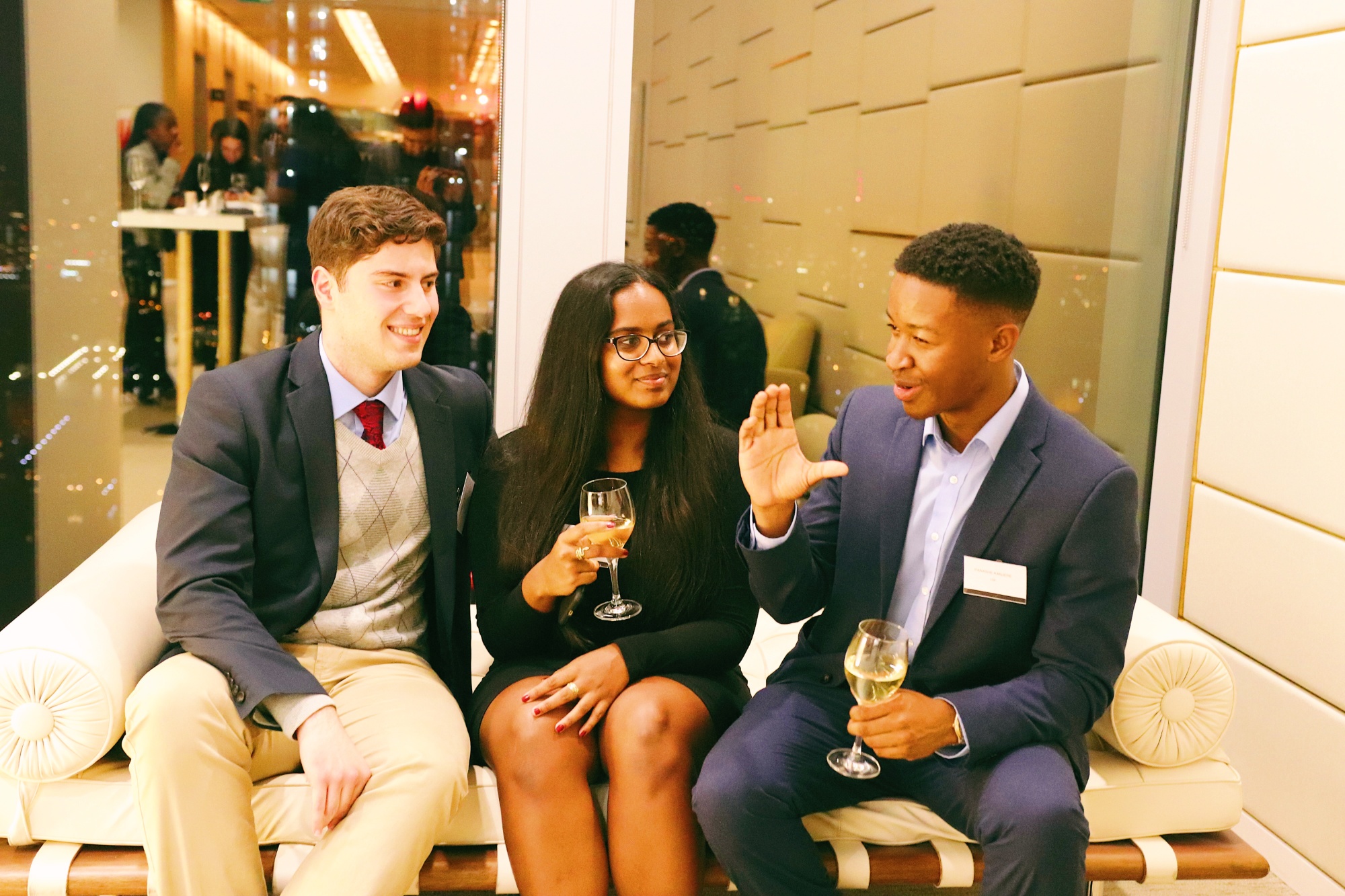 Interested in legal internships? Read more about the specific internships Panashere experienced below.