Executive Principal Welcome​​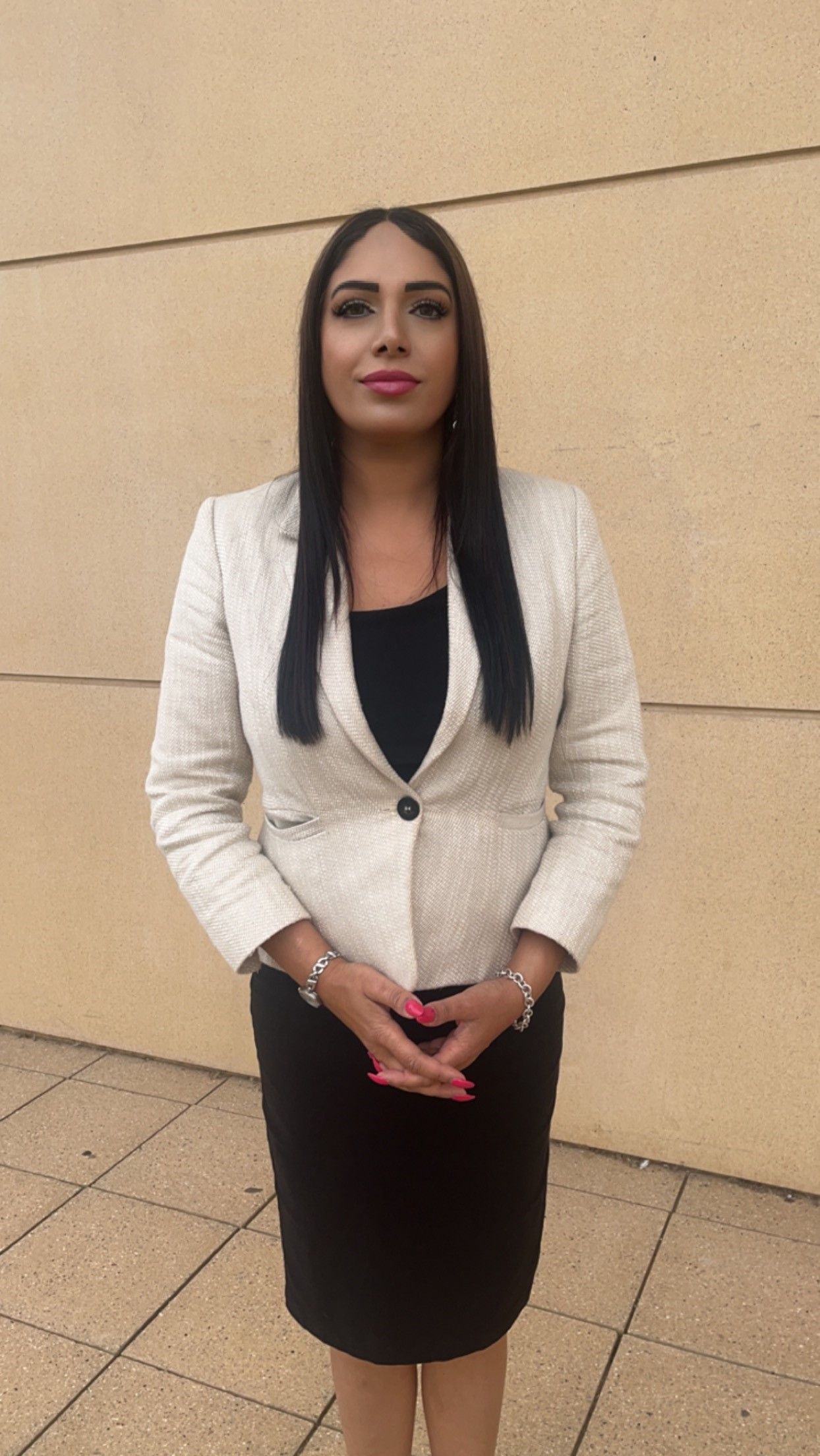 I am extremely proud to be the Executive Principal of Nottingham Academy and I am also very excited to be leading the academy into what I believe will be a very bright future. Thank you for you interest in the academy and I trust that our website gives you a valuable insight into our work.
We are committed to providing the very best education for all our students irrespective of their ability or background. We seek to ensure that students receive a broad and balanced education that enables them to achieve their potential and provide them with the opportunities that they need to progress in their chosen area. While there is a strong emphasis on academic achievement, students are given the support and guidance to develop as individuals, and we offer a wide range of extra-curricular activities and opportunities to develop outside the classroom.
We are unapologetic for our standards, which are built around traditional values and high expectations for all; these are underpinned by our 'Everyday Expectations' and our core values:
· Respect for self
· Respect for others
· Respect for the environment and the community
We are very much committed to working with parents and carers and firmly believe that effective, long-lasting partnerships are crucial in supporting our students to be the best that they can be.
Quite clearly a website can only give a snapshot of our Academy and we would encourage you to come and visit to find out more about us.
Mrs J Elbaz
Executive Principal