Curriculum Links
The Nottingham Academy Curriculum
For further online support when researching upcoming topics, reading ahead or reinforcing what has been taught in class please visit the websites that can be found here
Subject specific information can be found to the right (web browser) or to the bottom (mobile phone) of this page.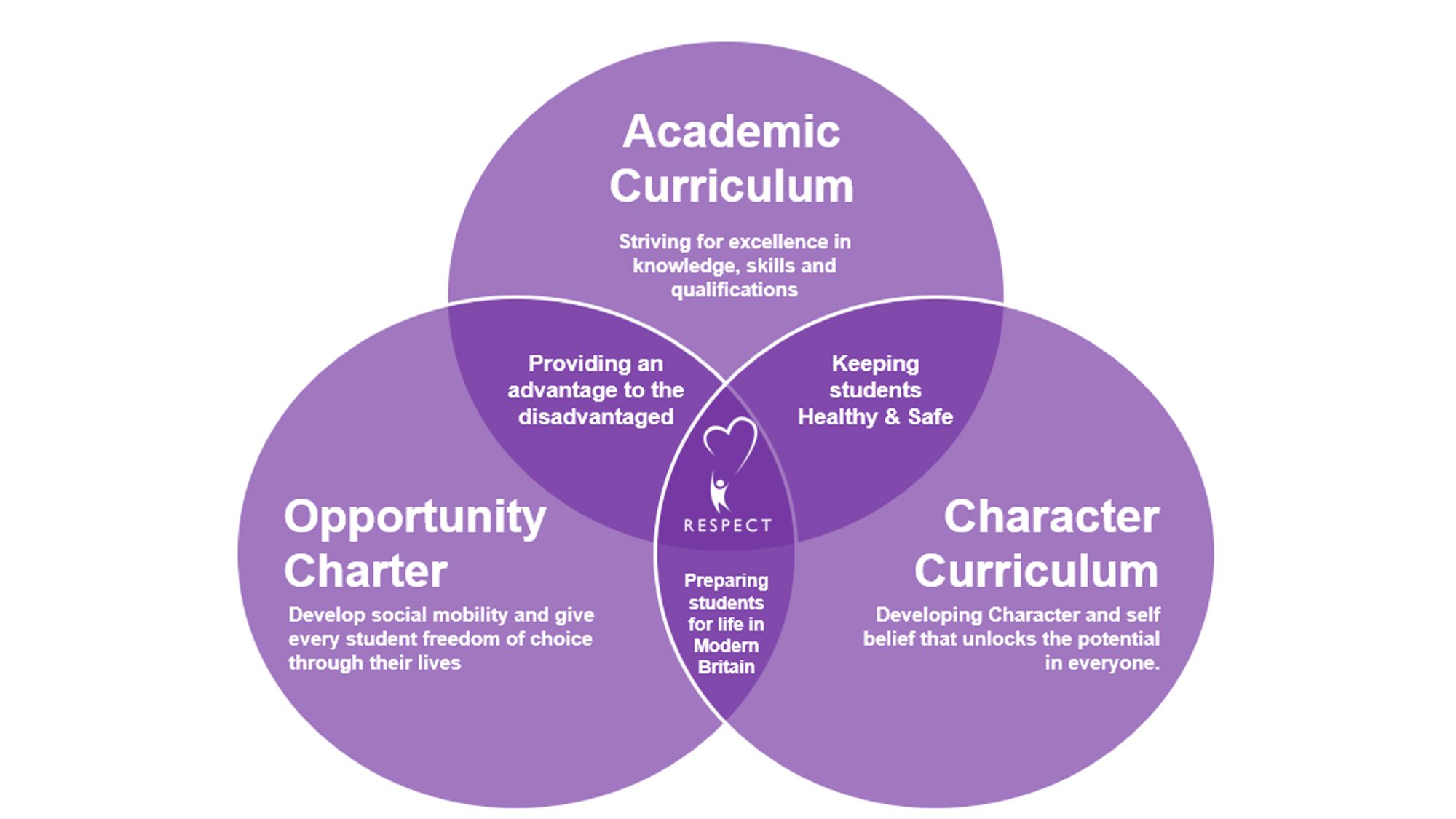 The Academic Curriculum
Striving for excellence in critical thinking, knowledge and qualifications
Our Academic Curriculum is broad & balanced and centred around the National Curriculum.
We aim to provide an ambitious, innovative and stimulating curriculum for all
The Academic Curriculum provides students with a secure foundation on which to continue into Further Education, Higher Education and into apprenticeships and careers of their choice.
The Character Curriculum
Developing Character and self belief that unlocks the potential in everyone.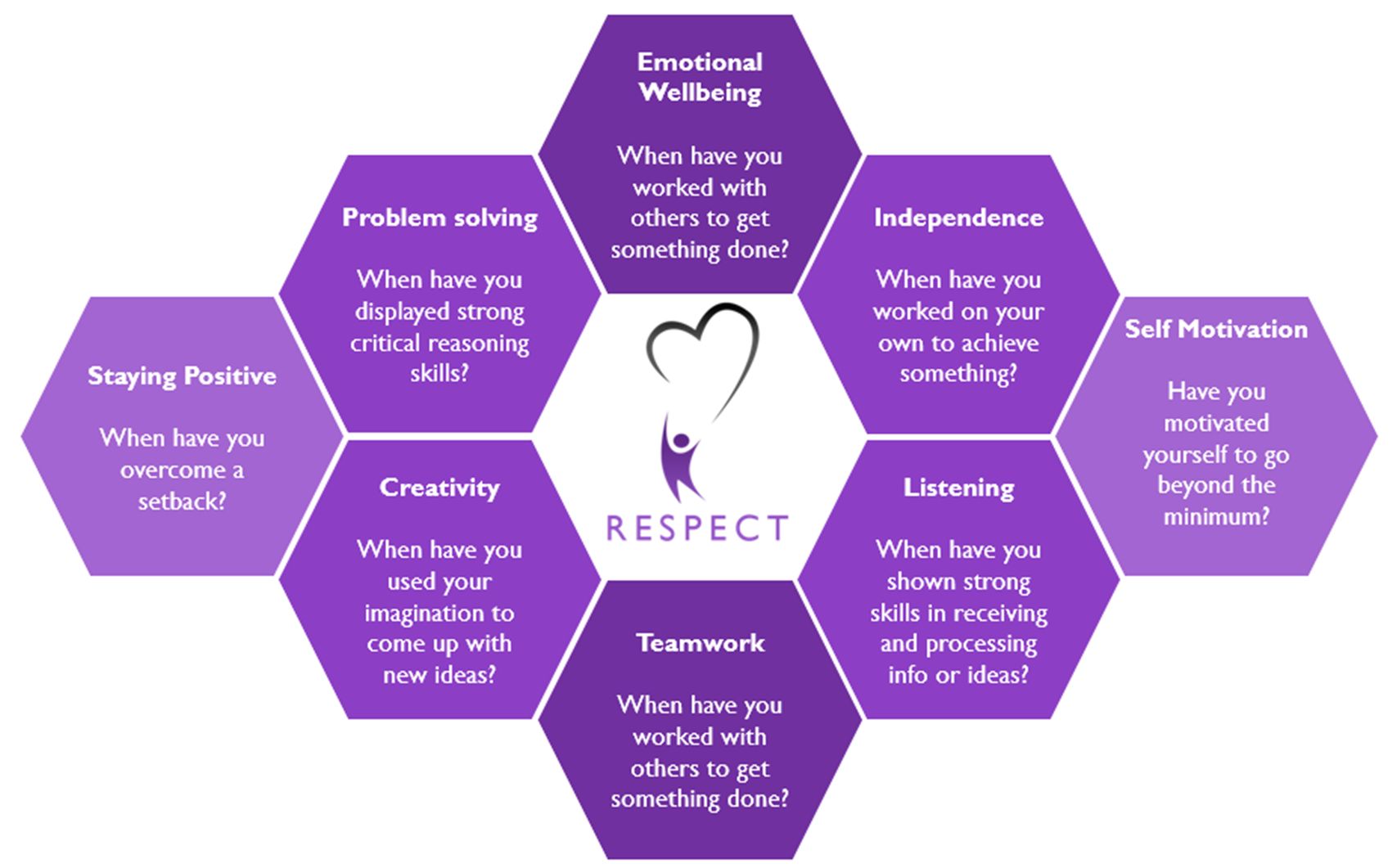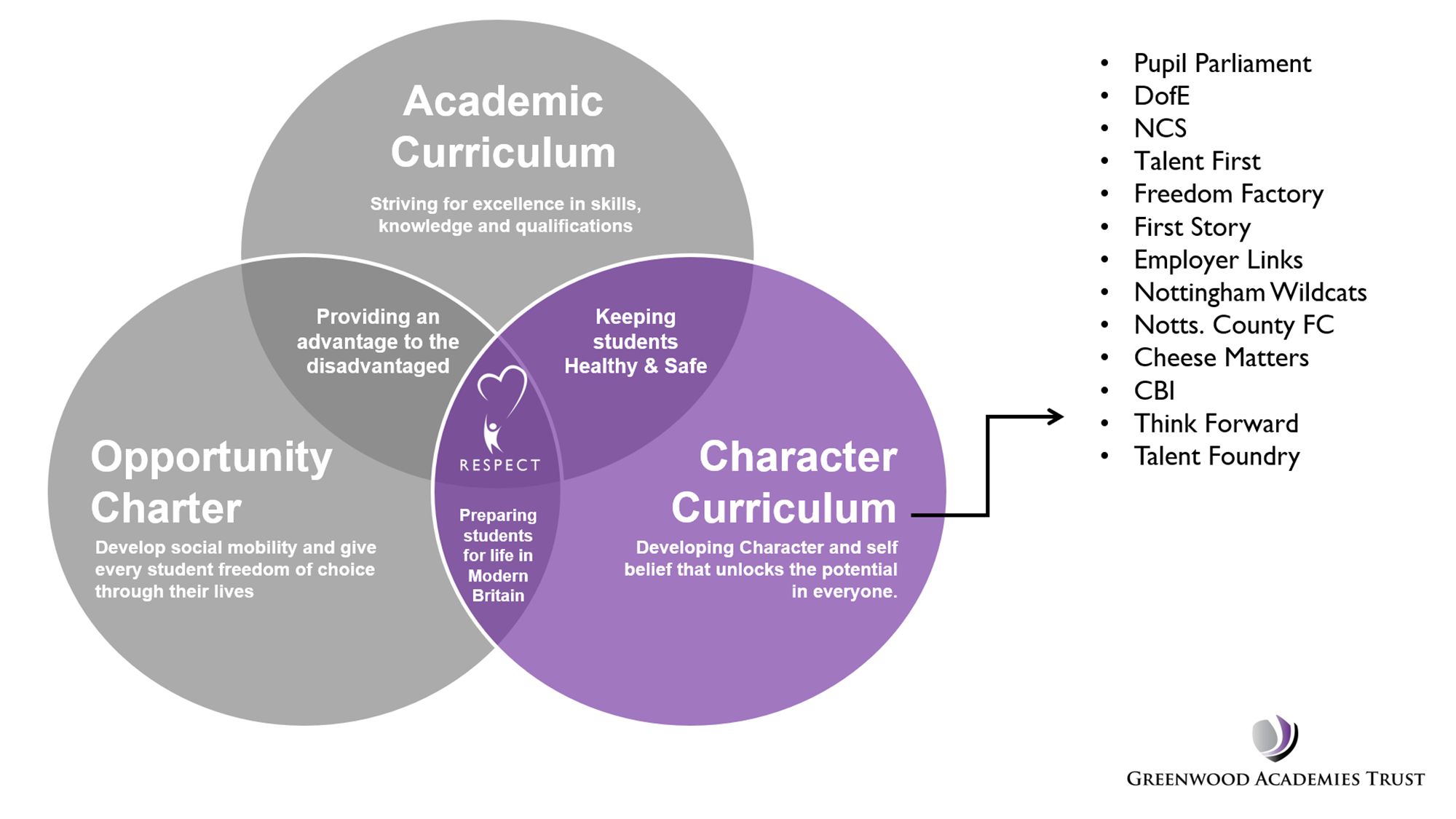 The Opportunities Charter
Develop social mobility and give every student freedom of choice through their lives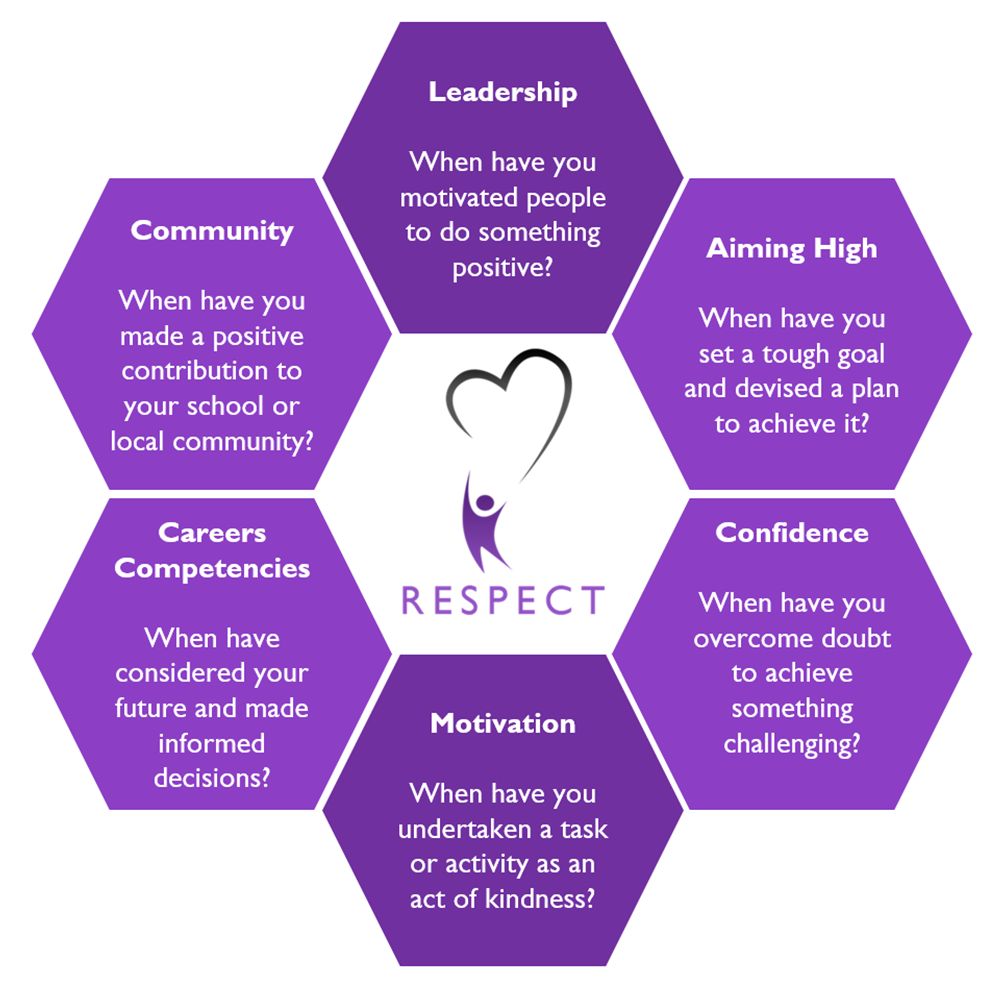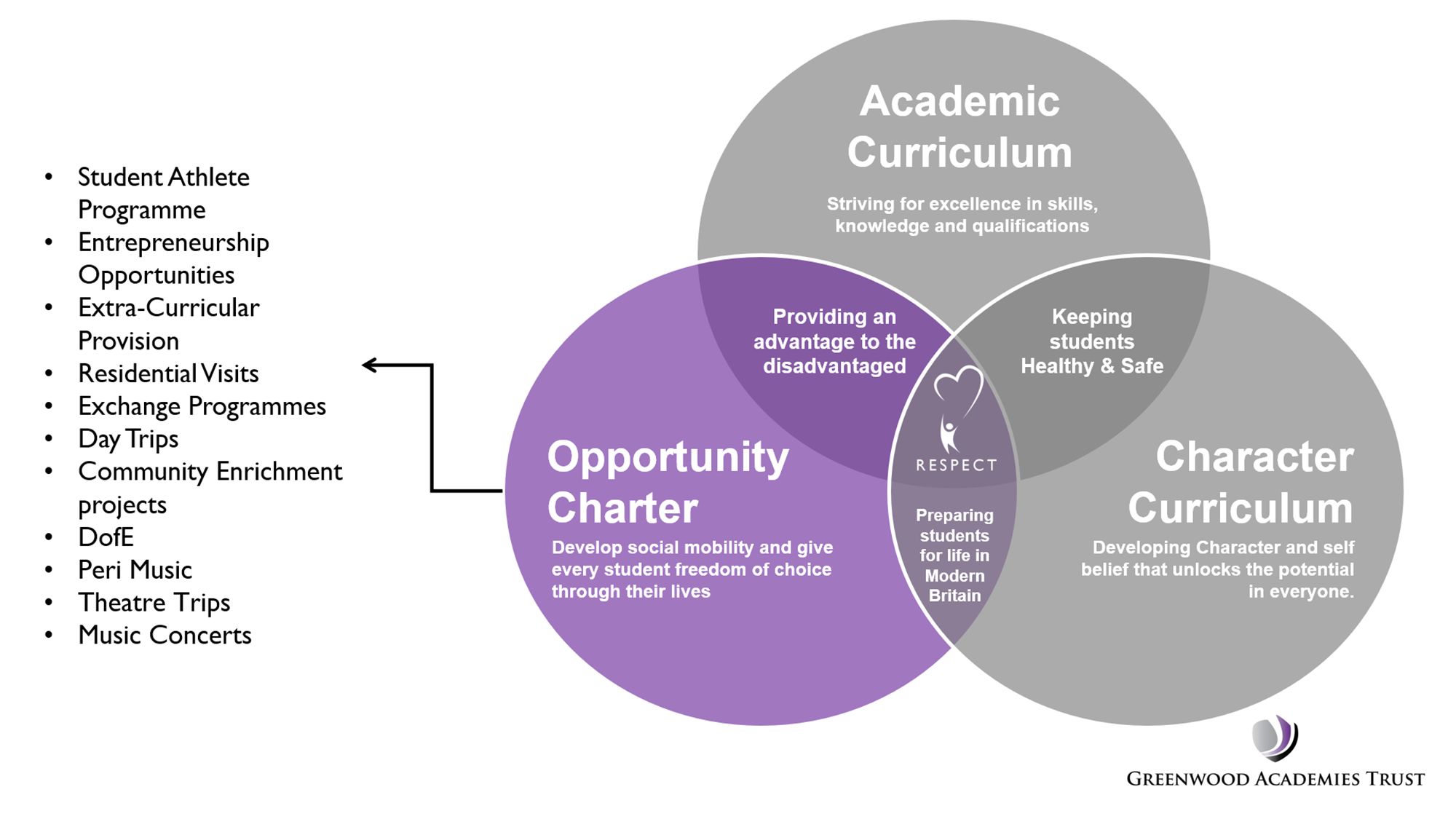 For further information about our curriculum please contact V Storr - Deputy Principal.