Ofsted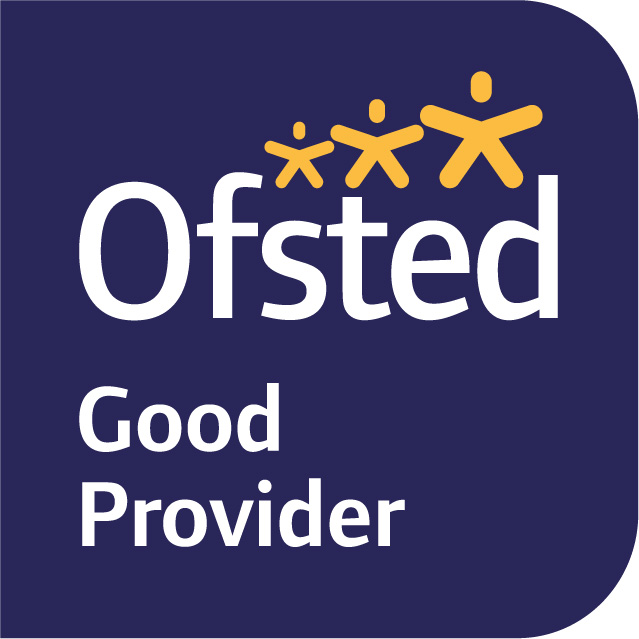 Ofsted made a visit to the Nottingham Academy on 10 November 2015. The purpose of this visit was to ascertain if our Academy continues to be good, as it was recognised to be during our previous inspection in March 2012.
During the evening of 10 November 2015 the verbal feedback we received was encouraging. We have now received a formal letter from Ofsted which details the findings made by the team of HMI during this visit. The headline is that the Academy does indeed continue to be good in all aspects.
We are pleased that the report identifies many of the strong features that contribute to our strong culture but we would like to take this opportunity to reassure parents that although we are pleased with the recognition offered by this report we are determined to continue to move forward and strive for excellence in all aspects.
Please full Ofsted report at the bottom of the page.