English Language Development
Nottingham Academy has a dedicated English Language Development (ELD) department based at the Sneinton Boulevard site.
The aim is to enhance the language skills of new pupils with little or no knowledge of English.
Staff within the ELD department provide an intense language course that develops the pupils' reading, writing, speech, listening, grammar and vocabulary skills.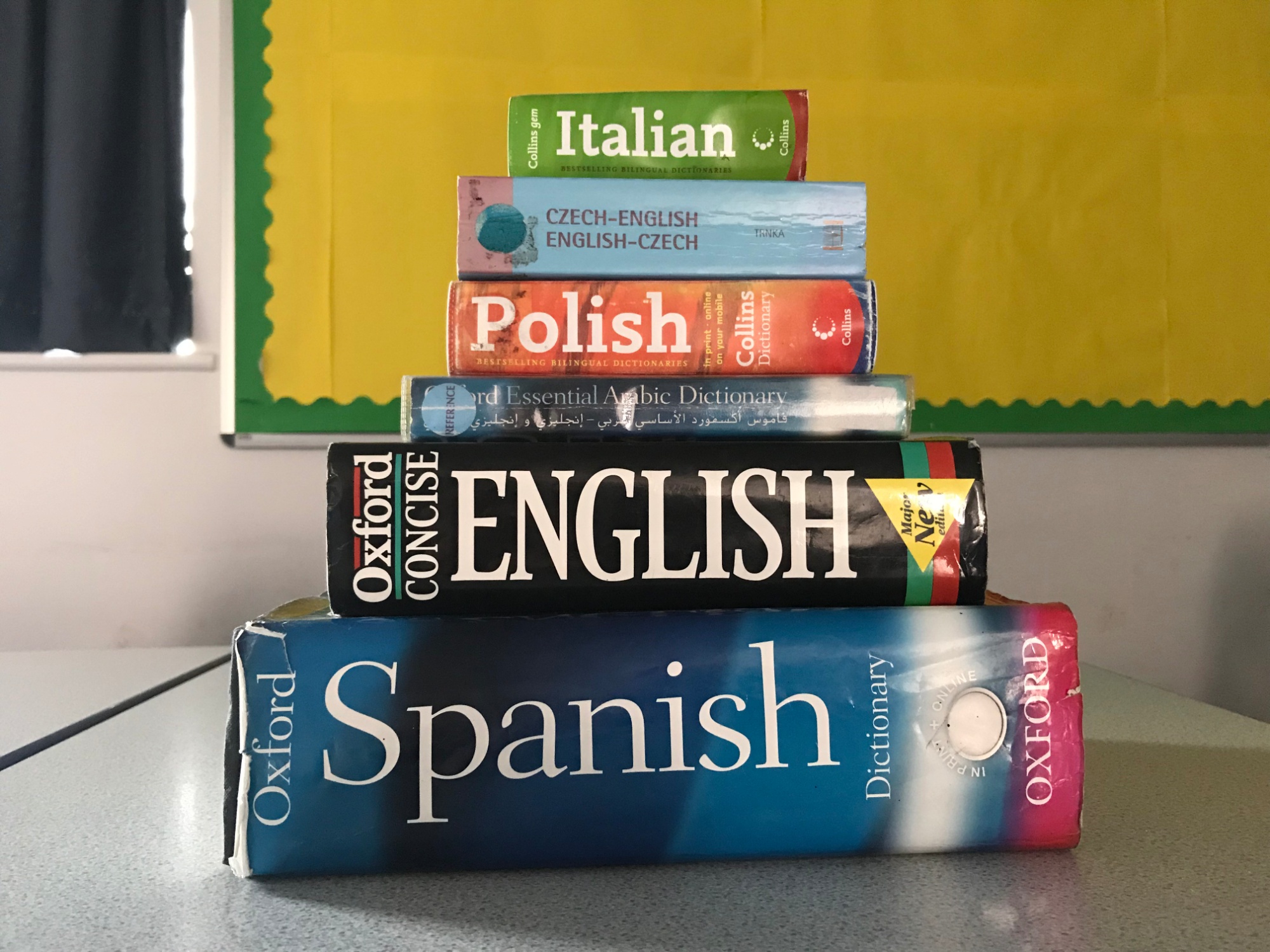 The pupils are split into two groups depending on their needs. The groups are made up of pupils in Years 7 to 11.
They will spend a set amount of terms in the ELD department so they can work with staff to improve their English language before they enter mainstream education at Nottingham Academy.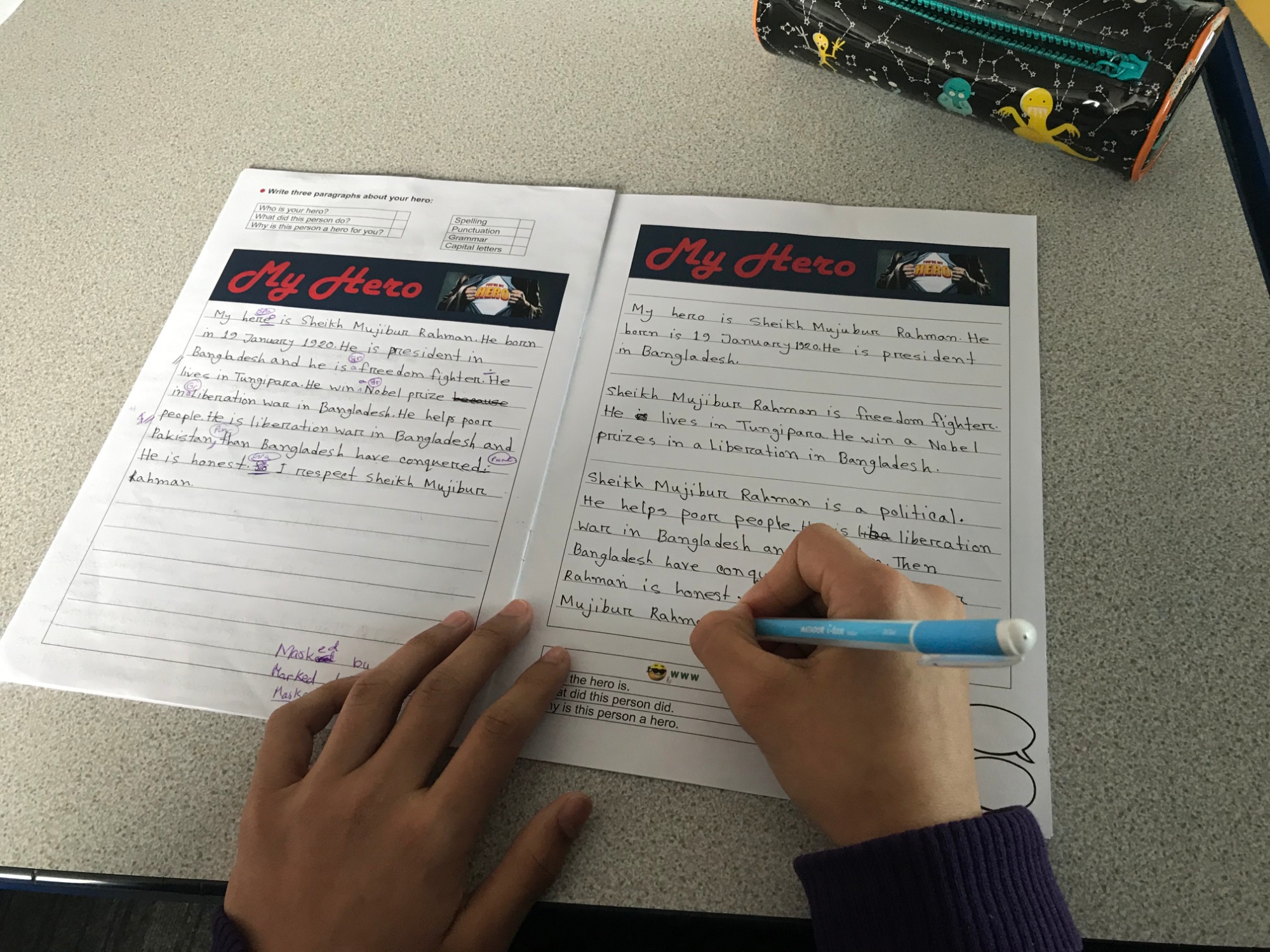 The curriculum mainly consists of ESOL (English for speakers of other languages). The pupils also have exclusive maths, science, technology, ICT, art, drama, music and PE lessons, which are taught by subject specialists.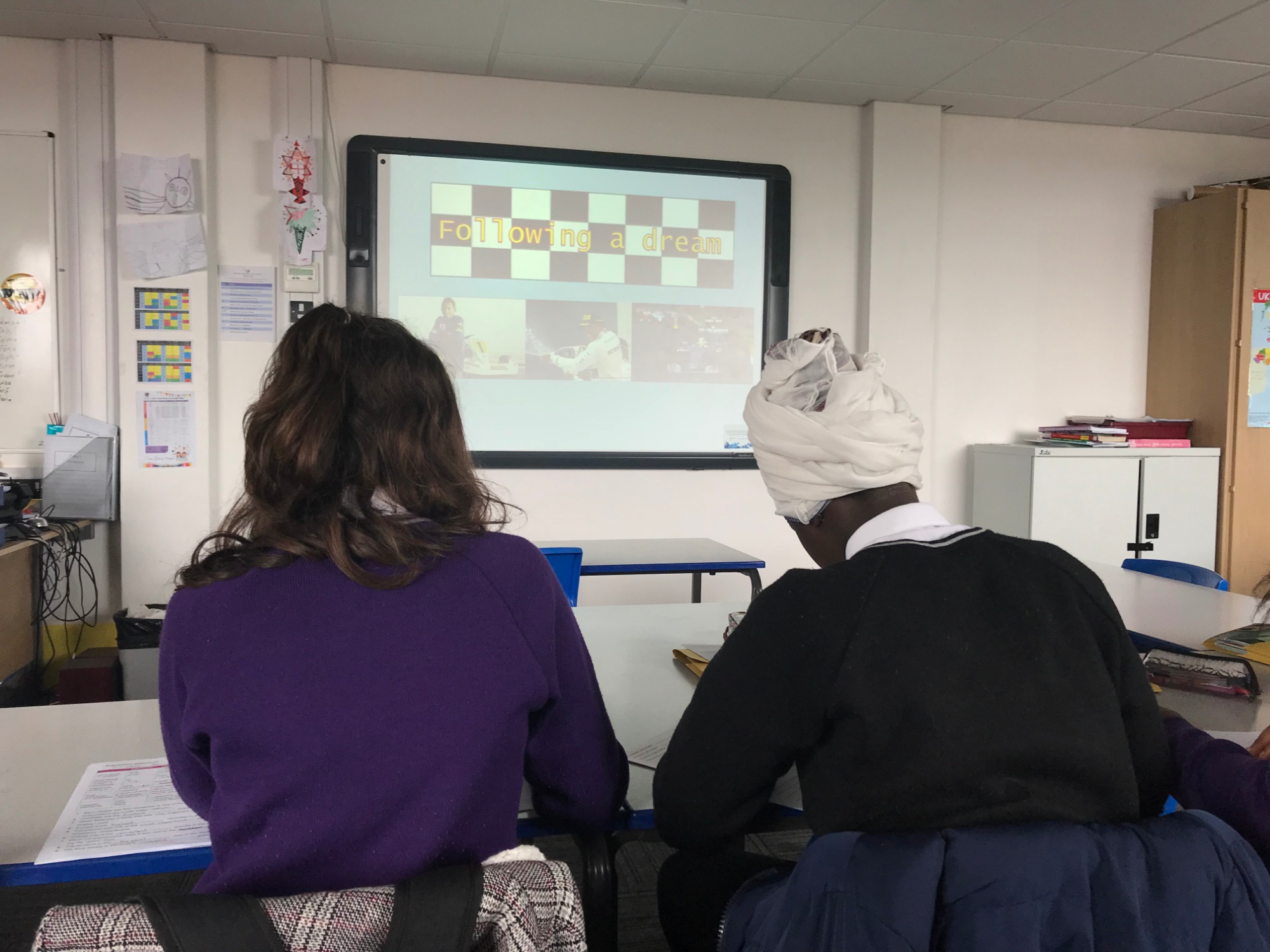 We aim to prepare our students for Academy life in the wider school and to provide a supportive environment in which to build their confidence.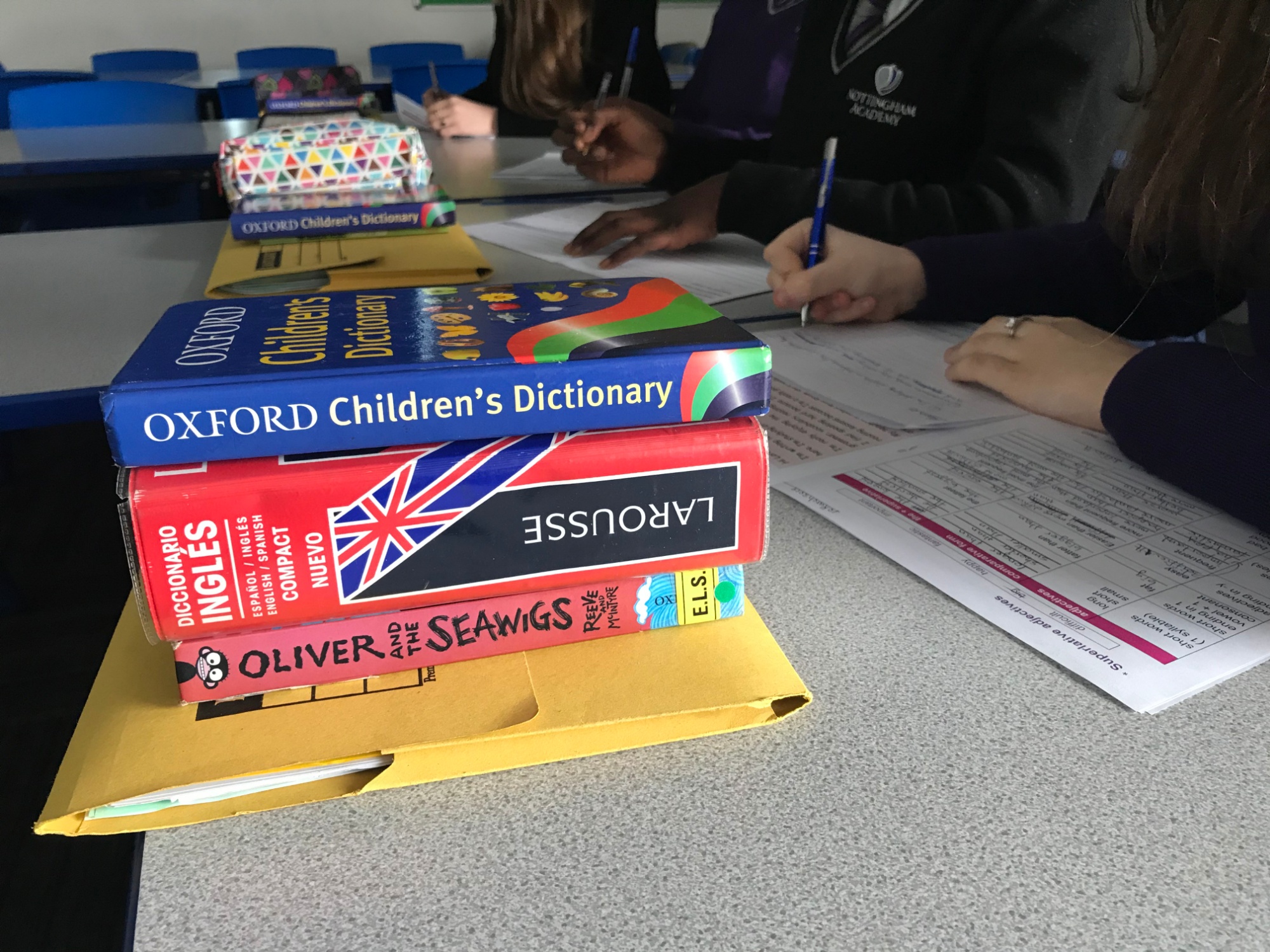 Our ELD pupils have come from all over the world. We have put together a map where we have pinpointed in red all the countries our pupils have come from.
We are incredibly proud of the diversity of the pupils at Nottingham Academy.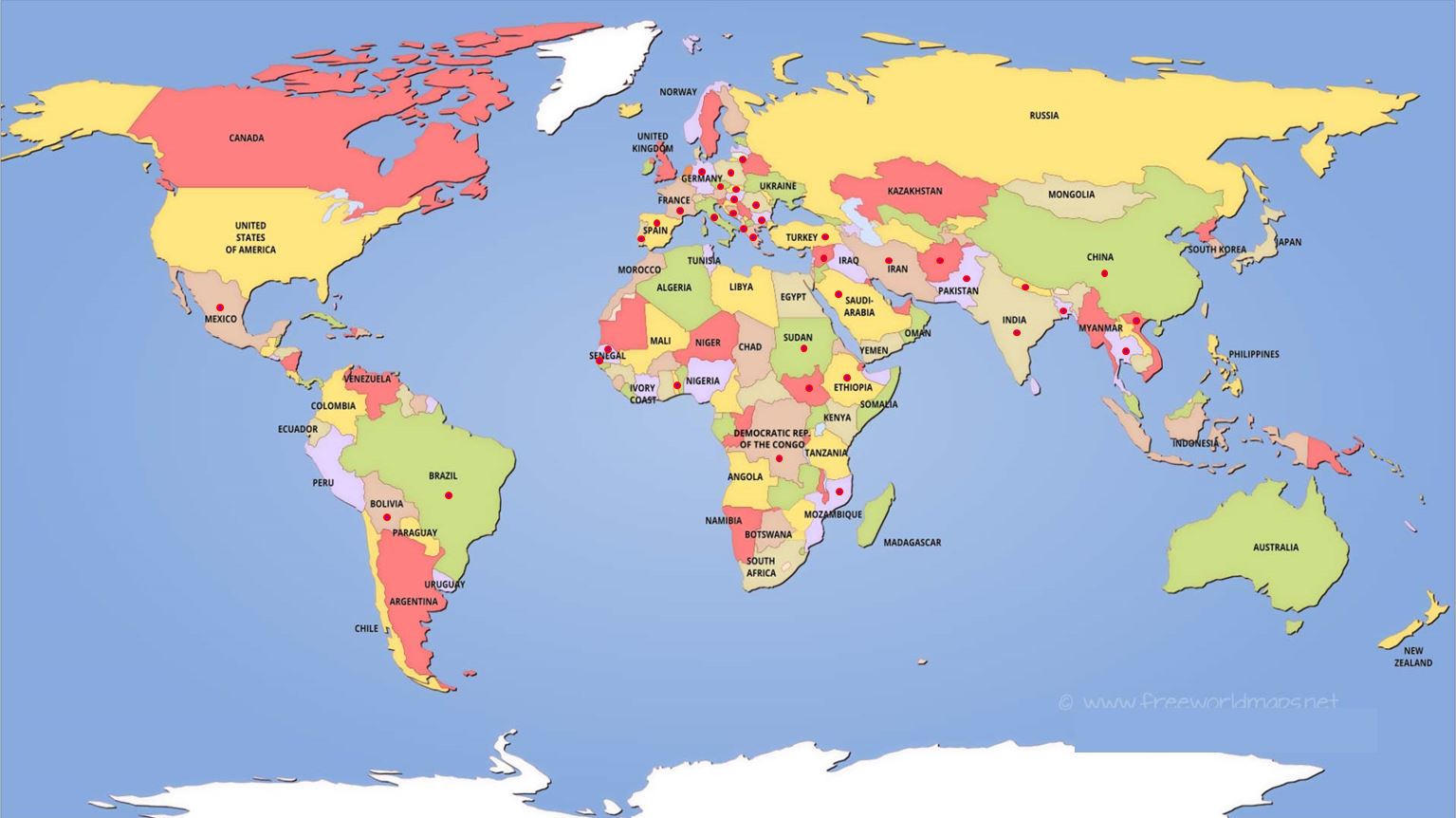 Download a large version of the map below