GCSE Results Day at Nottingham Academy
Pupils and staff at Nottingham Academy are celebrating their GCSE grades today.
The Academy is pleased to announce a year of fantastic results for pupils, despite the challenges of the pandemic.
While all pupils have done well, there are some standout individual achievements. These include: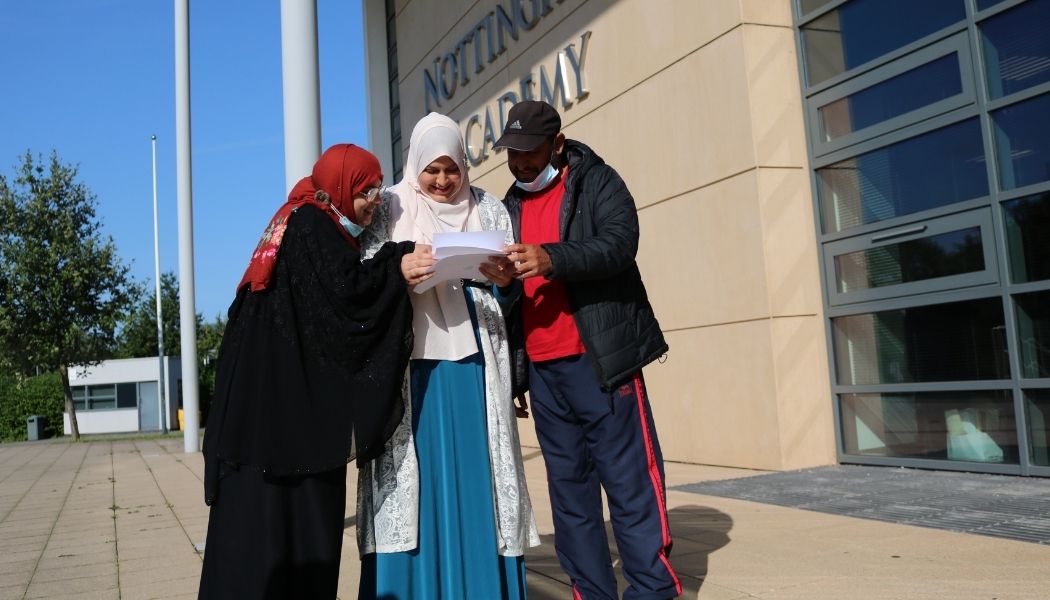 Palwasha Ibrar who successfully achieved 9 in mathematics, chemistry and Urdu and 8 in English literature, physics, biology and history.
Areeb Rauf Khan who successfully achieved 9 in mathematics, English language and history, 8 in chemistry and physics, and a distinction star in ICT.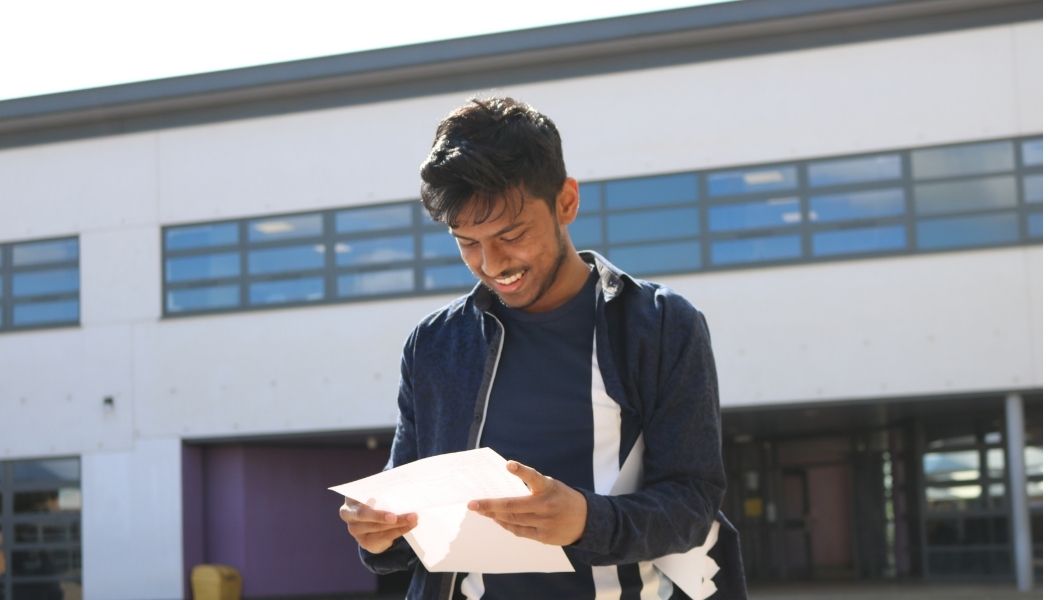 Taohit Abdul who successfully achieved 9 in English language, English literature and Italian, 8 in Spanish, chemistry, biology and mathematics, and a distinction in ICT.
This year, due to the Covid-19 pandemic, the Government decided that pupils' grades would be based on work they had produced throughout their course and final grades would be moderated and assessed by external exam boards.
Harry French, Principal at Nottingham Academy, said:
"We are delighted for our pupils as they receive their GCSE results. While the pandemic has thrown many challenges their way, they have risen to the occasion and continued to work hard and support each other.
"It is fantastic to see so many smiling faces today, and we are excited to see them progress onto their further education choices. Many thanks to all those in our community who have provided support and over the last year, we are incredibly grateful and look forward to starting the new academic year in September."